When you're looking for a local watering hole, the number one expectation is a place that has a wide selection of drinks—along with all of the classic favorites. Moe's Crosstown Tavern goes above and beyond to offer you a superior selection of drink options, whether you prefer an ice-cold beer or you need a stiff drink.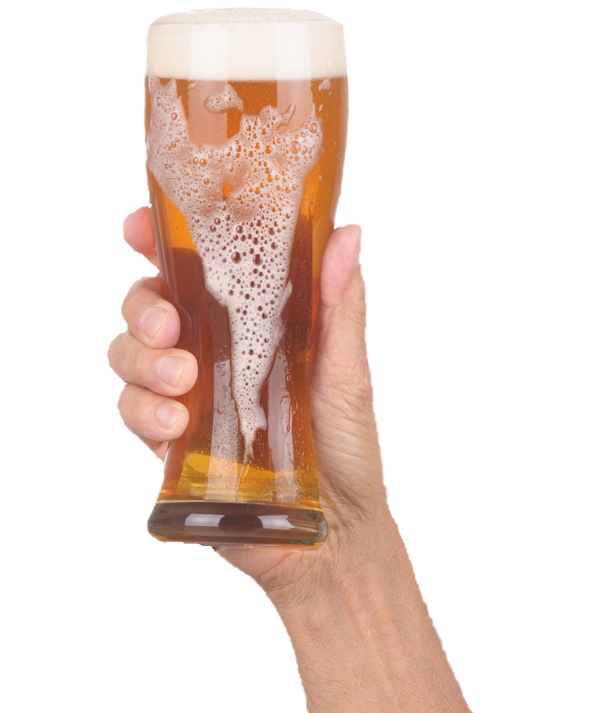 Tap beer selection
If you like your beers fresh off the tap, we're ready to serve you up a cold one. Our draught beers include classic staples like Bud Light and PBR, as well as Guinness and Yuengling. We've even got some craft brew favorites like Lagunitas IPA and Fat Tire on tap! And, of course, we're home to 6 rotating taps, ensuring something new and exciting is being tapped on our line each and every month.
Bottles and cans
When it comes time for happy hour in Charleston, SC, no other pub has deals on bottles and cans like we do! From Miller and Bud to Coors and Stella, Blue Moon and Becks to Corona and Crispin, you'll find all of the usual favorites stocked behind our bar.

Looking for something more exciting? Our selection of cans includes a wide variety of craft brew favorites that offer a welcome departure from the usual. Enjoy brews from Westbrook, Holy City and Coast, as well as standalone favorites such as Dale's Pale Ale and Ranger.
Bloodies and mimosas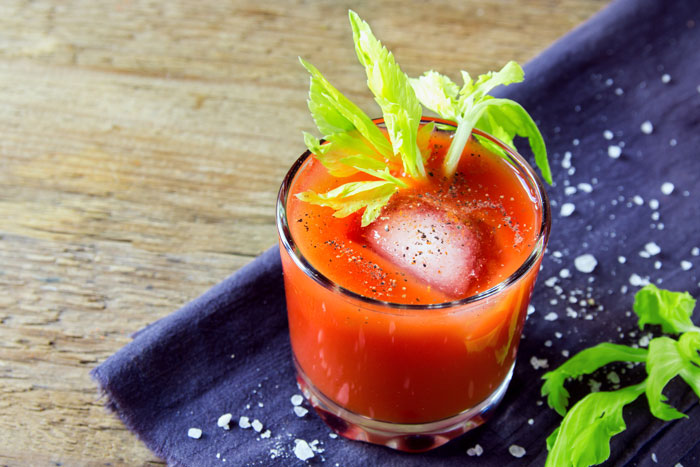 Numerous bars and pubs in Charleston, SC serve up bloodies, but few are as delicious as the creations at Moe's Crosstown Tavern! From our classic bloody and our signature Dixie Pepper Bloody Mary to our Moe Hot Bloody Mary for those who crave a spicier option, we've got a few recipes that are bound to please.
If you like your early-day liquor a little lighter, why not try one of our tasty mimosas? We have several kinds to choose from, all with a unique taste—from our Hum Dinger Mimosa to our Dixie Mimosa and beyond.
For more information about any of the drinks listed on our menu, we invite you to stop on by today! We're serving up tasty drinks, superb drink specials and classic favorites each and every day.